Most of us would like to be "better" at prayer. We'd like to do it more often and with more power. Just like the disciples of Jesus who came to Him and said, "Lord, teach us to pray" (Luke 11:1), we long for divine guidance in this area.
One of the great pertinent passages to consult is Colossians 4:2-4: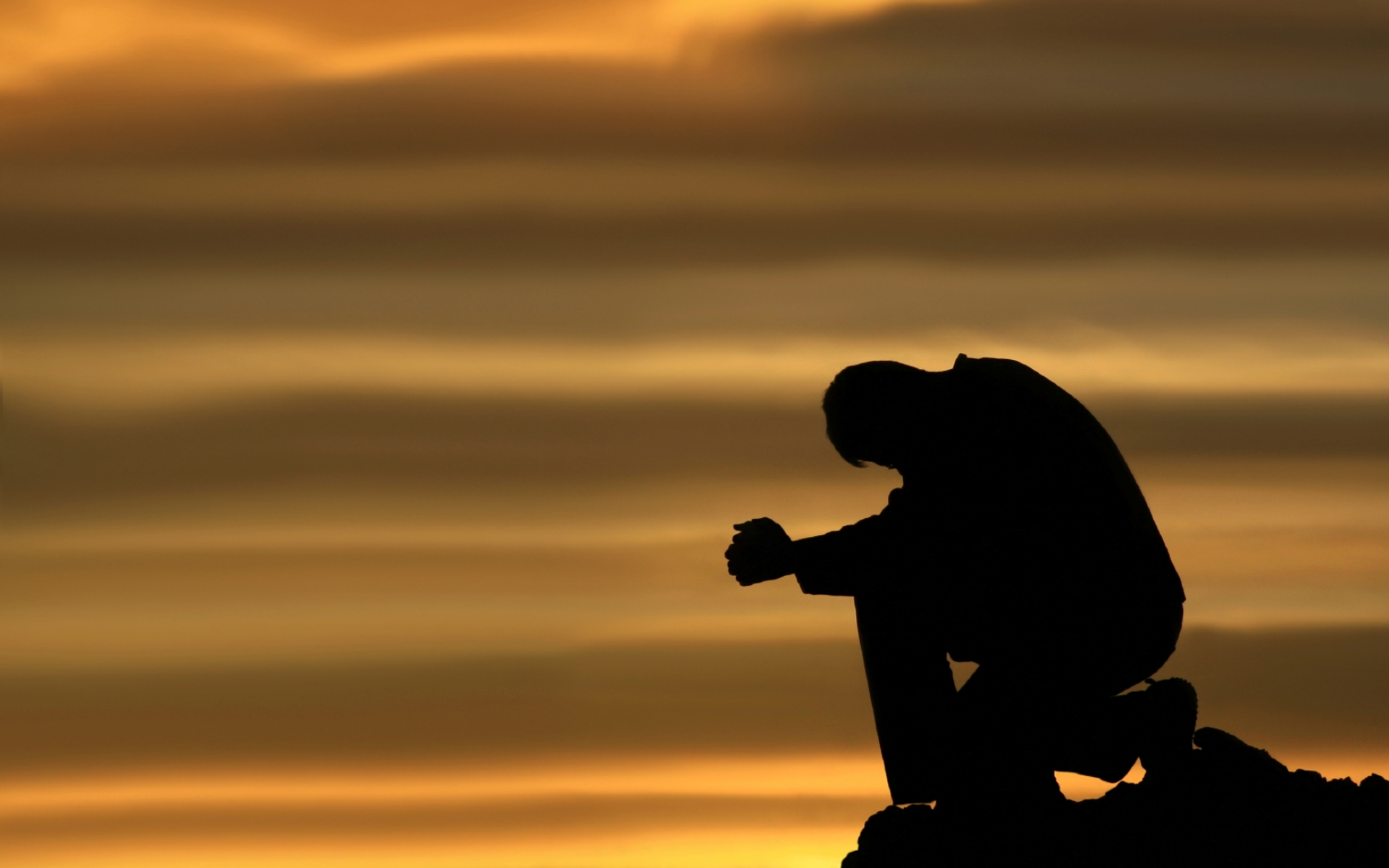 • Be Watchful—Be specific in requests, petitions, confessions, and admissions of struggles. Vague generalities simply are not good enough. This becomes extremely helpful in our ongoing quest to avoid temptation. (cf. Mark 14:38)
• Be Thankful—Giving careful thought to the blessings that have come our way helps us to avoid being selfish. (cf. James 4:1-3)
• Think of Others—Paul said, in effect, "In addition to praying for yourself, pray for us too." A mature faith is demonstrated in the fact that one will not only include others in their prayers, but one will pour out heart and soul on behalf of others. It was said that Epaphras was "always struggling on your behalf in his prayers, that you may stand mature and fully assured in all the will of God" (Col. 4:12). When we pray, do we "struggle" on behalf of others?
• Be Spiritually Minded—It is righteous and good to pray for the physically sick…but our prayers for others must not be limited to this! We must pray for Gospel opportunities! We must pray for open doors for the word to be spread! We must pray for the sin-sick and lost.